Area
FramorPower Srl supplies quality products in coils, sheets and slab forms in Aluminium and his alloy, copper and his alloy and cold rolled grain oriented and not grain oriented electrical steel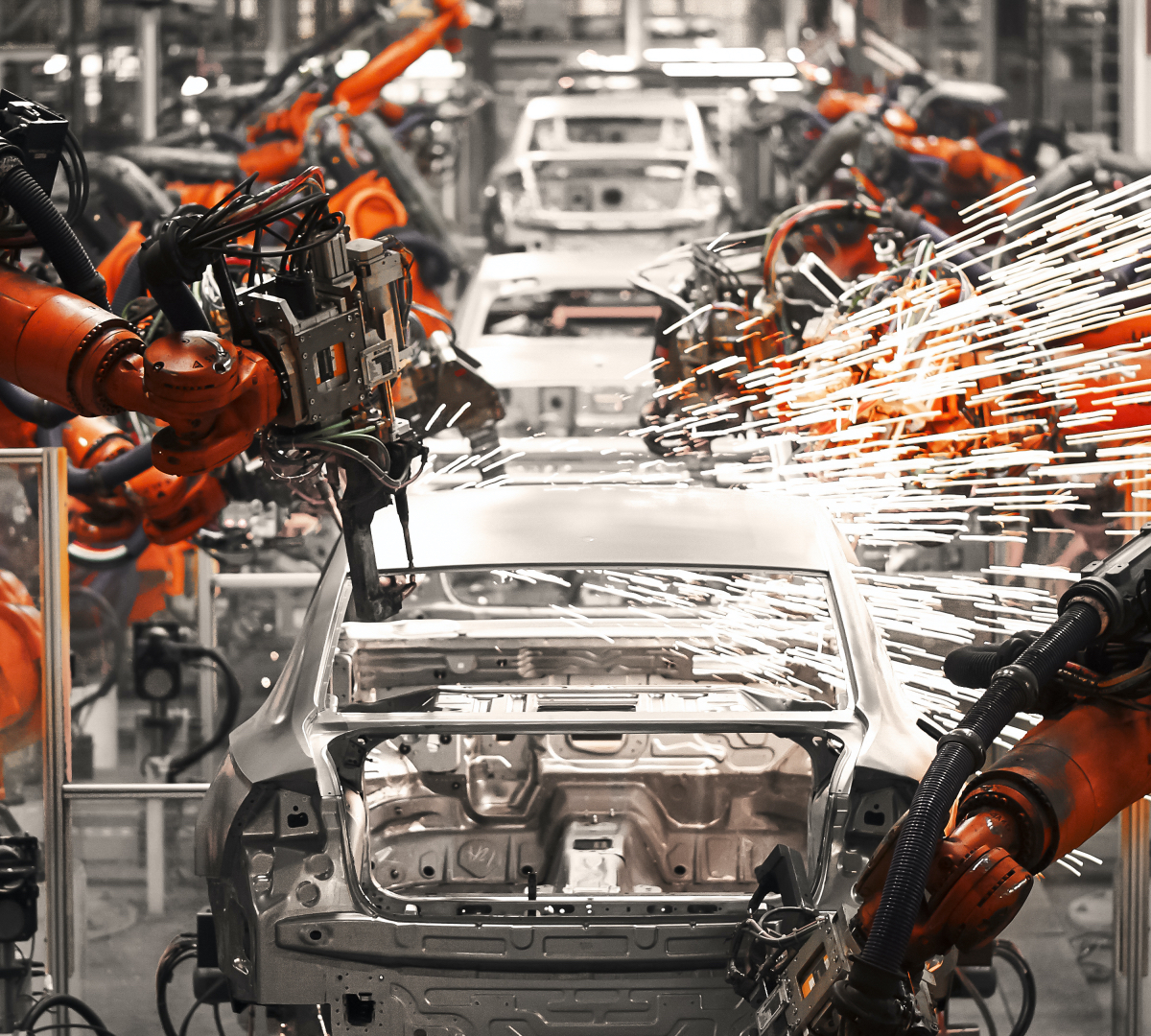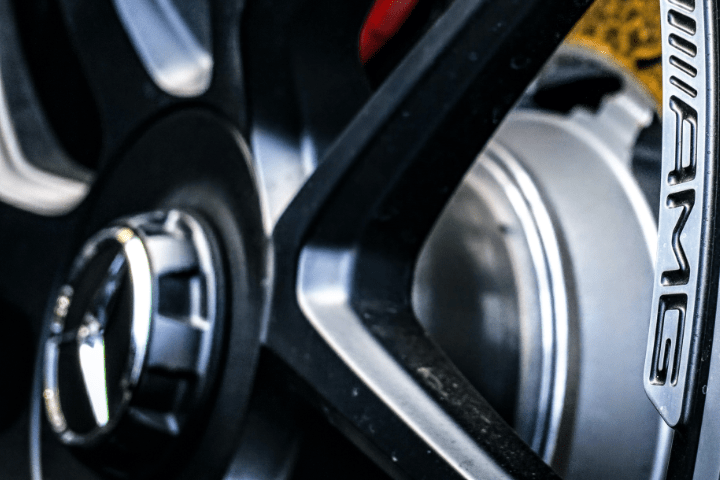 Automotive
Material for high workable level
FramorPower Srl can supply specific materials that are projected for making with high drawing level.
FramorPower Srl technical office select main raw material producers in order to guarantee products with high workable level.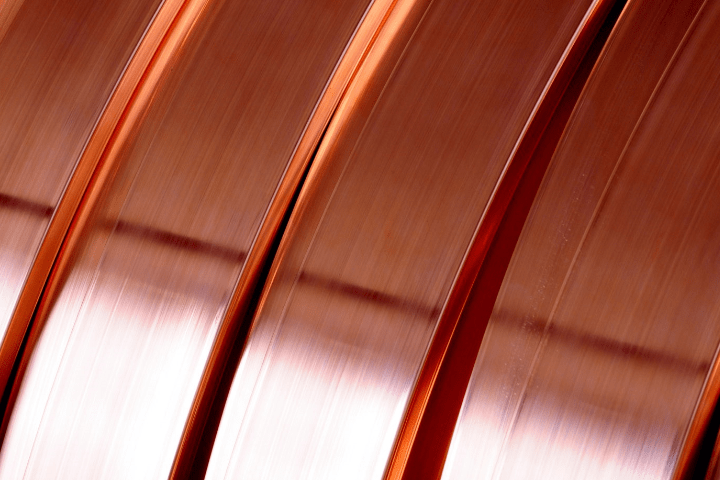 Transformers
FramorPower Srl: your supplier
FramorPower Srl is specialized in Material slitting and Material supplying burr free and with round sides, particularly appreciate of transformers production..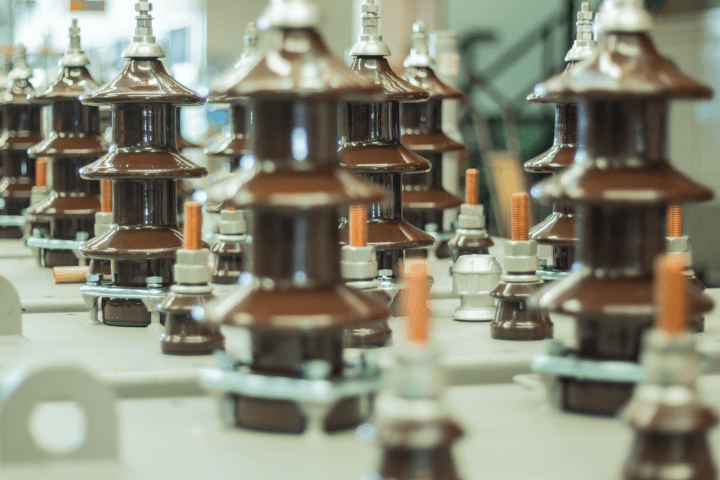 Pressing, Shearing, Metal Fittings
FramorPower Srl: Slitting precision
Experience of specialists and wide selection of available equipment guarantee slitting precision to FramorPower Srl costumers.