FramorPower Srl Slitting Specialists
FramorPower Srl supplies quality Materials thanks to his specific and technical metal slitting specialists and high technology plants.
Metal Slitting Center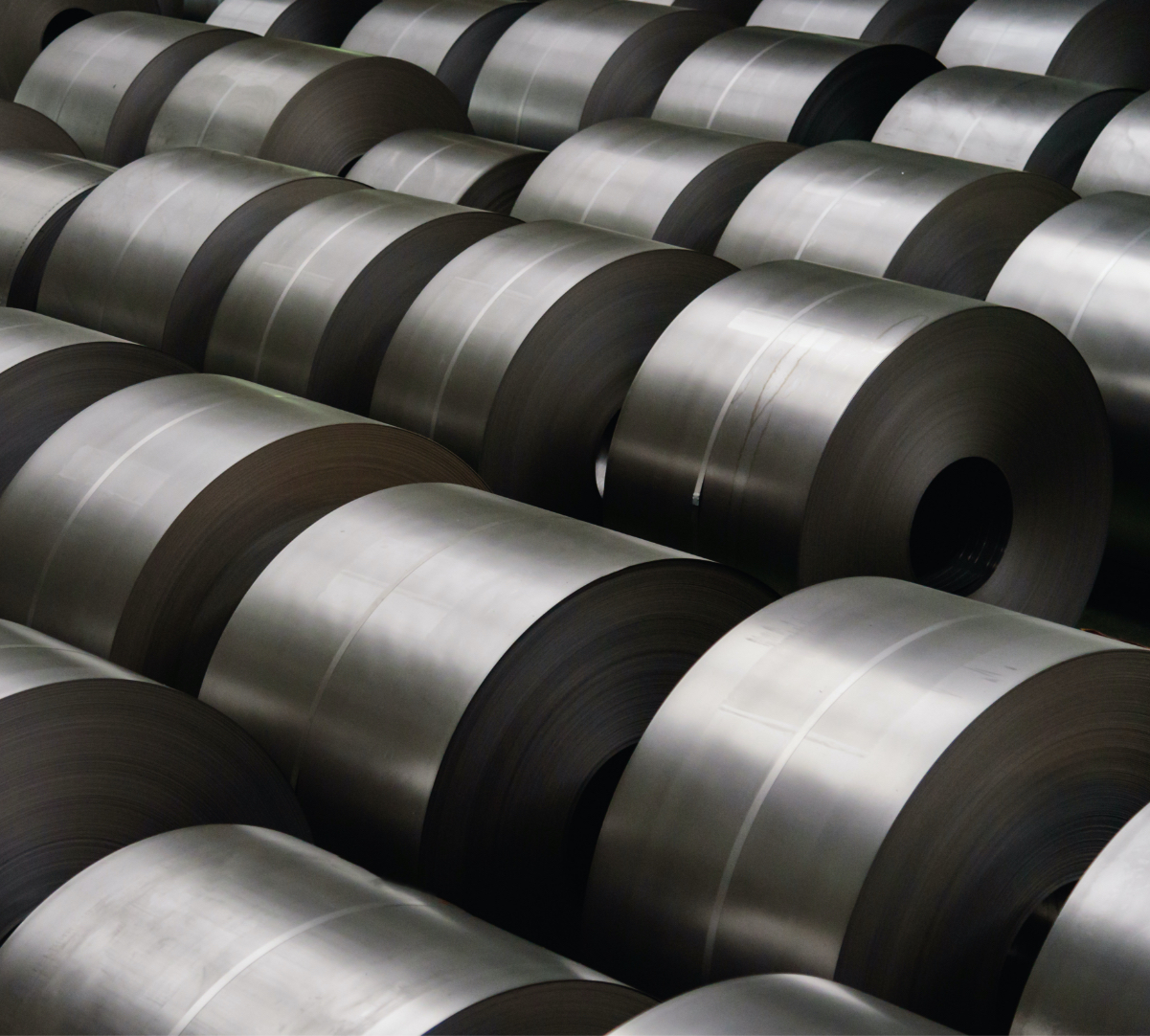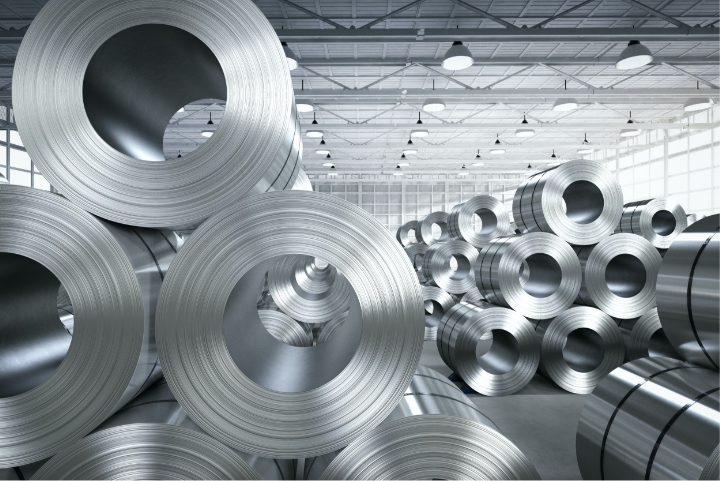 FramorPower Srl Partner for your business
Company
FramorPower Srl is a young company specialized in slitting and supplying of coils, sheets and slab forms in Aluminium and his alloy, copper and his alloy, rolled grain oriented and not grain oriented electrical steel in various sizes and various applications among which: transformer's world, electric and electronic, Automotive, pressing, slitting, metallic small parts.
FramorPower Srl materials are worked with high technical devices. Thanks to high knowledge of our specialists allow to satisfy various technical required making products burr free with round edges, that are so appreciated in transformers production.
Quality
Coils
Making and supplying of coils in according with European UNI EN regulation in various inside diameter: 300mm/400mm/500mm
Sheets
On customer demand FramorPower Srl supplies sheets in various sizes, different tempers and alloys in according with UNI EN regulation
Pressing, Shearing, Metal Fittings
For transformer
ALUPOWER is our line developed with our major suppliers to satisfy particular technical needs for high electric conductivity values.
ALUPOWER
Certifications
Quality Management System UNI EN 9001:2015