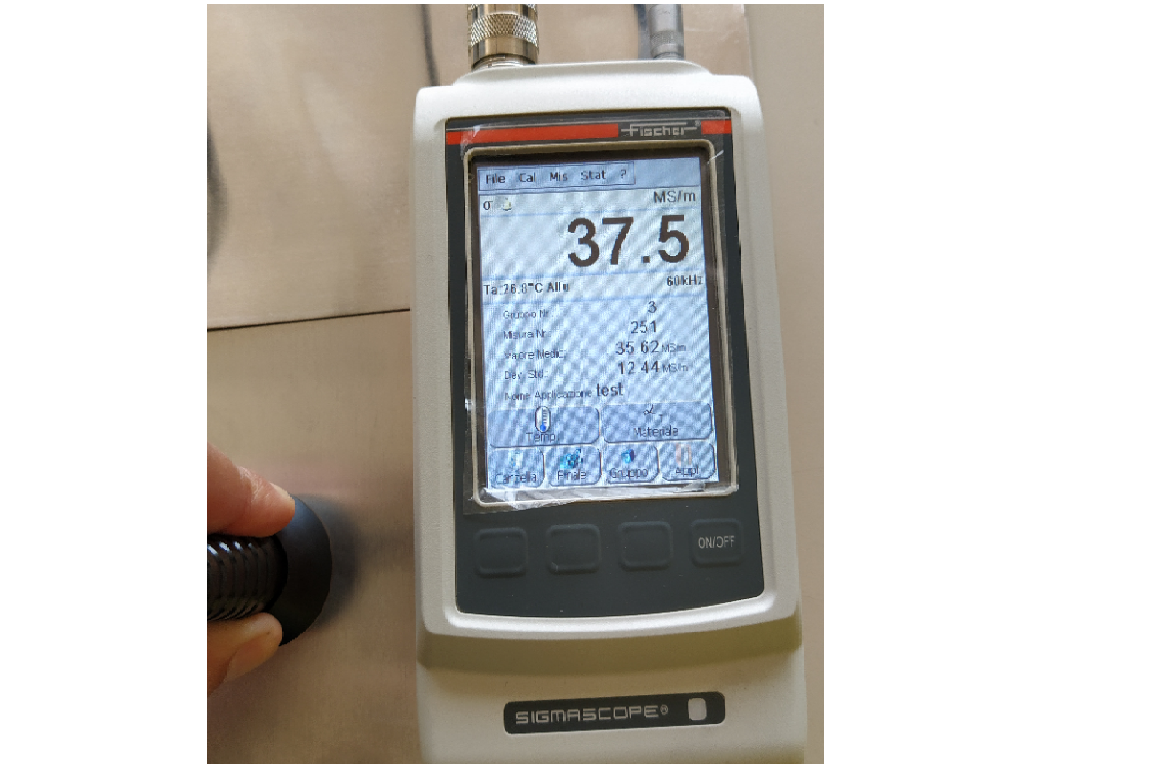 ALUPOWER is a specific material that guarantee an high electric conductivity values and offers advantages in all power sequence in particular in transformers production.
ALUPOWER characteristics make the difference: high metal pureness, high values of conductivity and low electric resistance.
Those peculiarities make ALUPOWER the perfect solution for all transformer makers.
Material can be available in coils, aluminium sheet with various inside diameters: 300mm/400mm/500mm
Thanks his new and high technological plants all FramorPower Srl products are burr free.
Regulations
UNI EN 573-3-UNI EN 485-2 -UNI EN 485-4-UNI EN 14121
Technical features
spessore
Production Range 0,20mm - 3,5
larghezza
Production Range 20mm - 1300mm
Mechanical features
leghe
Available supplying in various types and temper of Aluminium and his alloy with various internal diameters: 300mm/400mm/500mm.
MECHANICAL AND PHYSICS PROPERTIES
Temper

Thickness

Range

Rm Mpa

Rp02 Mpa

A50% Min

Electric

Conductivity
Min MS/m

Resistivity
Max§
µΩ/mm

H0/H111
0,20÷0,5
Min.60 Max.90
Min.15
23
35,5
0,0281
H0/H111
0,5÷1,5
Min.60 Max.90
Min.15
23
35,5
0,0281
H0/H111
1,5÷4,0
Min.60 Max.90
Min.15
23
35,5
0,0281
Contacts